At home or in-store,
we're here for you





Why choose us
Exceptional Customer Service
Jacksonville Ford Dealership
Ford Models, Services, and More in Duval Ford
Choose a Ford when you visit Duval Ford. We have new Ford models, used Ford and general used inventory, financing, a service and parts center, and more to help you get the vehicle that you want and to help you maintain it for years to come. Whether you're looking for a new truck or a used sedan, you'll find many options that will fit a variety of types of buyers. You'll also be able to work with sales team members who know our inventory and are always looking for ways to help our customers save money while still getting into a model that will serve their needs for a long time.
Shop for New Ford Inventory
When you want a new Ford truck, you have several options, including the Maverick, the smallest model, which features a bed that's 54 inches long to get into tight spaces easily. You could also get a Ranger if you're trying to find a midsize truck with plenty of towing capacity. There's also the ever-popular F-150, a smart option for a vehicle that will provide enough towing and payload even for some landscaping businesses. There are also Super Duty trucks, which include the F-250, F-350, and F-450.
A new Ford SUV is also a good option. If you're ready for a subcompact or compact model, you could get a Bronco Sport, or Escape. Otherwise, consider buying an Edge or Bronco if you need more of a midsize SUV. The Mustang Mach-E is a good choice if you're interested in an all-electric model. And you could choose an Explorer or Expedition if you need an SUV to seat the family.
Get a Used Vehicle from Ford or Another Quality Brand
We have a variety of used Ford models, including trucks, SUVs, and sedans from previous model years. But we can also offer you a variety of used models from other top brands, such as Toyota, Hyundai, GMC, RAM, Mitsubishi, Nissan, and others that you love. We have lots to offer, but it can sell off quickly, so you should come back often to always know what we have available on our lot near Callahan, FL.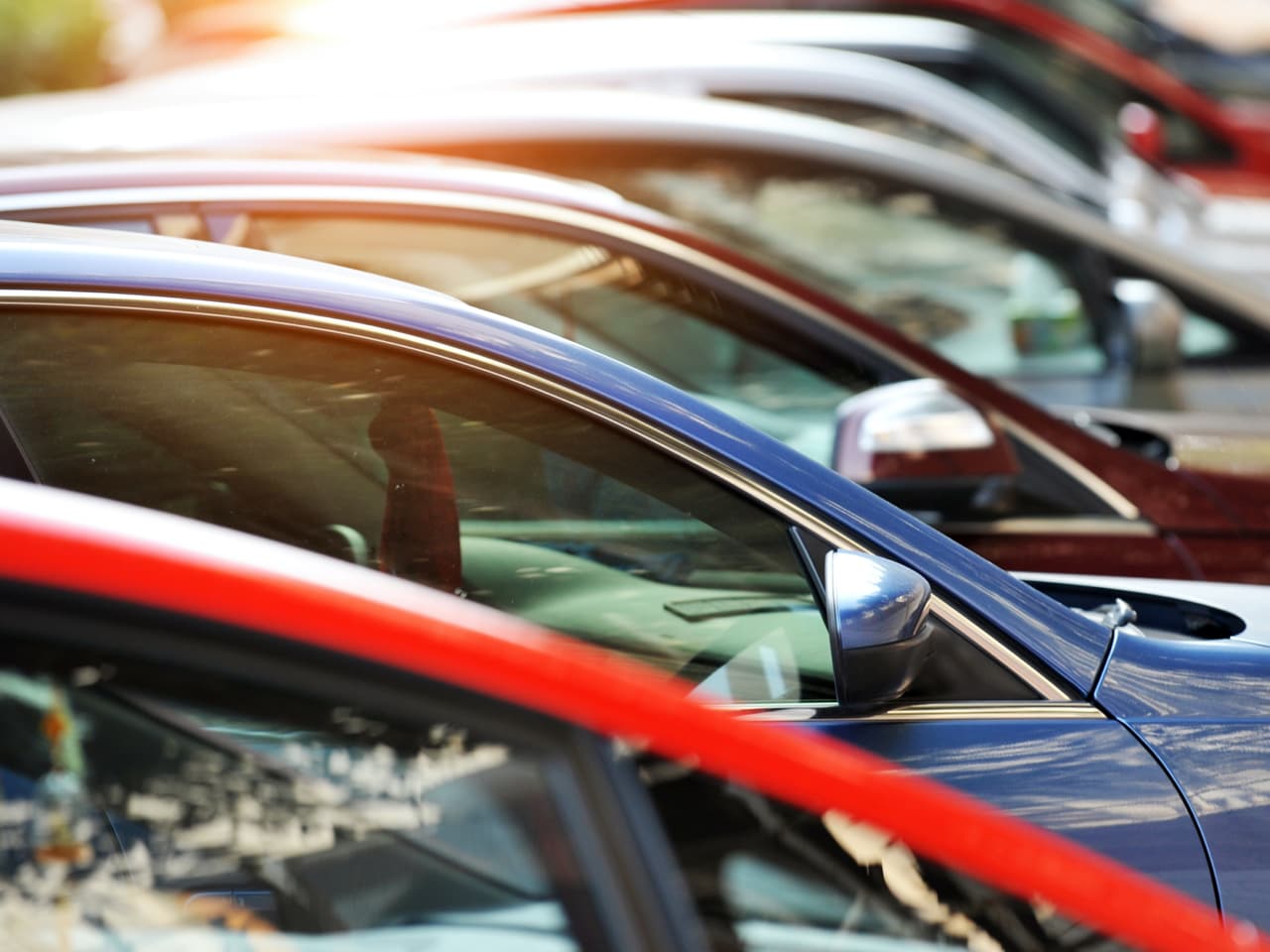 Ford Maintenance and Repair, Parts, and At-Home Service in Jacksonville
Our Service and Parts Departments
We offer maintenance and repair services at our service center so that you can always have a vehicle running at peak performance. We offer oil changes, transmission flushes, brake repairs, battery replacements, and other services that need to be done occasionally. But we also have major repair services that you hope you never need but sometimes pop up. For instance, we can work on your engine, transmission, or exhaust system if necessary.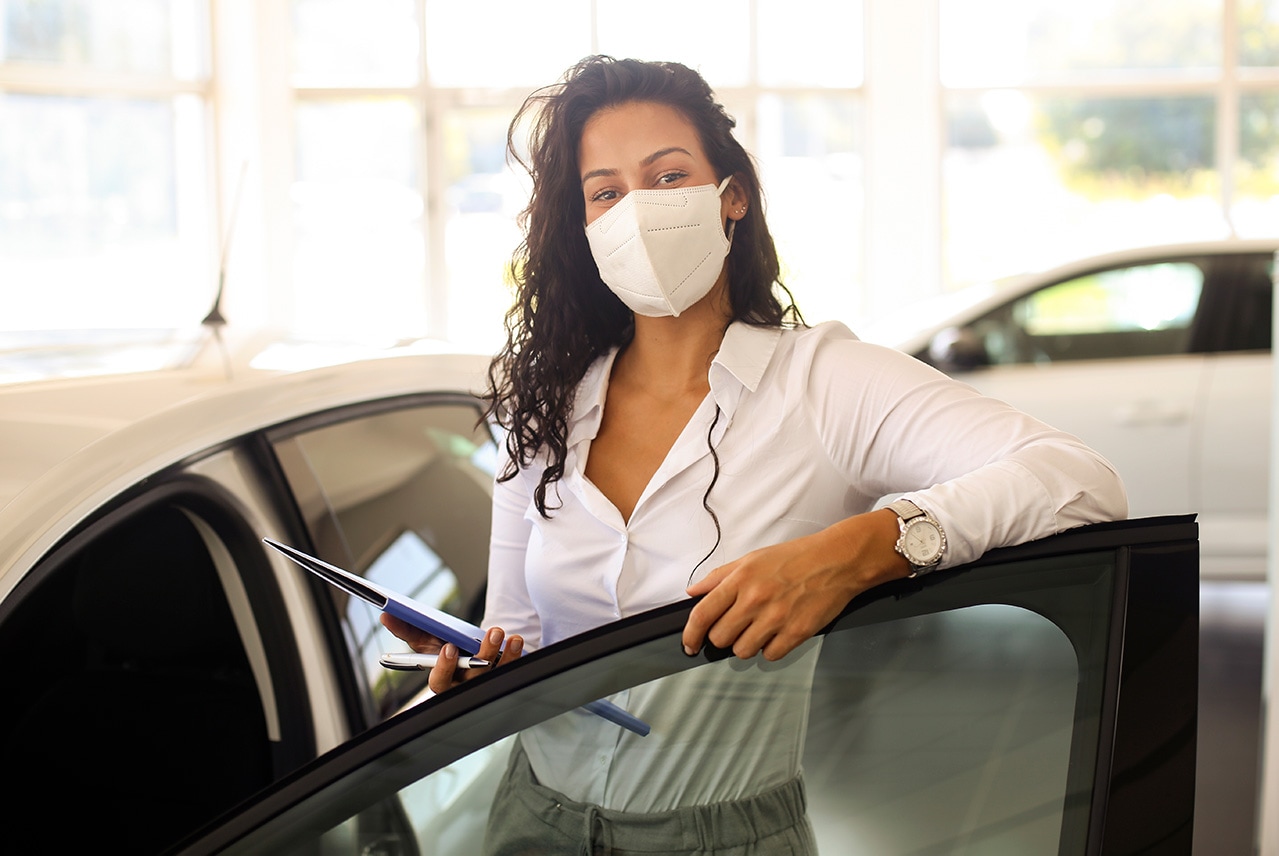 Commercial Vehicle Sales, Financing, and Maintenance Serving Florida and Georgia
Get Your Financing With Us Near Hilliard, FL
When you need financing, we're a great place near Macclenny to start shopping for your loan or lease. We offer both options for people with a variety of credit backgrounds. Get a lease if you want a new vehicle to upgrade in a couple of years. Otherwise, choose a loan whether you want a new or used model.
Visit Us Near Kingsland, GA, Soon
You can visit us directly in Jacksonville, FL, if you want to find a vehicle and love how easy seeing something in person makes it to get a feel for the condition of the model. You'll also enjoy talking to our sales team members about any models you like. They can also show you some models that you might have yet to consider. Then, when you finally find that special vehicle, let us know that you want to take it out on a test cruise to check it out.