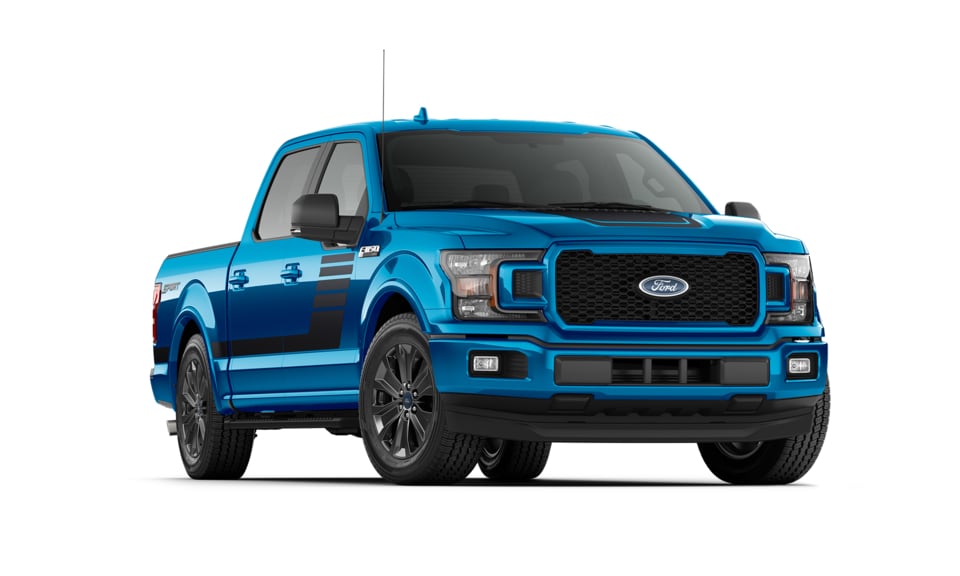 ​
The Ford F-150 is surely what you think of when you consider a full-size pickup truck. For decades, the Ford F-150 has been the pinnacle of pickup truck perfection with heavy-duty power and premium interior features. This makes the Ford F-150 the well-rounded truck option that you and your family will love here in Jacksonville.
Powerful Performance
There is no shortage of engine options with the new Ford F-150, with everything from turbocharged four-cylinder options to an all-new diesel engine, the F-150 is as versatile as it gets here in Folkston.
Read More