There's a lot going on in the world right now, and it's natural to consider putting any plans you had on hold until things feel more stable.
The team at Duval Ford doesn't think you should have to wait when it comes to buying your next car. That's why we've created special payment deferment options designed to offer more flexibility for drivers in need.

New Ford Finance Offers Built to Lend a Hand
When you visit our Jacksonville, FL location right now, you'll find more than just a top-tier selection of new Ford models. Our dealership is also offering special finance options designed to make a new Ford more affordable.
These specials, designed specifically for this time of crisis, offer more than just discounts or lower monthly payments. They offer the option to defer your payments altogether for up to three months. That way you don't have to worry about a car bill should you encounter issues with bills or employment.
The best part? The wide breadth of vehicles these offers extend to. With only a few exceptions, the bulk of the 2020 Ford lineup falls under their umbrella. That means you can enjoy the benefits of this offer regardless of whether you're going home in a Ford Fusion sedan or a Ford F-150 truck.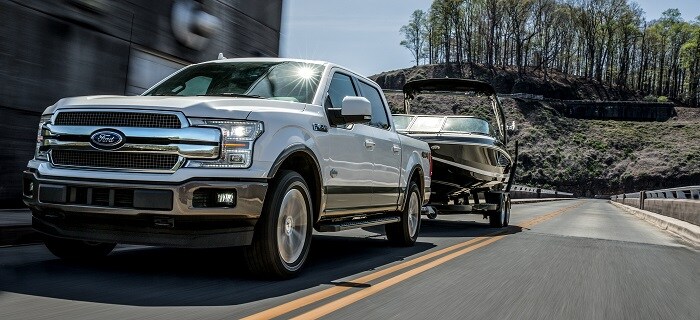 Contact Duval Ford Today to Learn More
Would you like to know more about the new Ford inventory at Duval Ford? Contact our Jacksonville, FL sales team today and let us know what you're hoping to find. We'll find a matching model in our new vehicle lineup. We can then connect you to new Ford financing. This could include one of our payment deferment offers.
For all your driving needs and more, contact Duval Ford. Our team's always happy to help our customers.