Recalls are a fairly normal part of vehicle maintenance. The automaker realizes something's wrong. They tell us about it. We tell you about it. You bring in your car and bam, you're back on the road and enjoying life.
These aren't normal times, however, and many drivers are, understandably, avoiding places like service centers, if they can.
Duval Ford understands that, but we still want to offer meaningful support in the places we can while this crisis unfolds. Toward that end, we're offering remote recall assistance for our customers in Jacksonville, FL and more.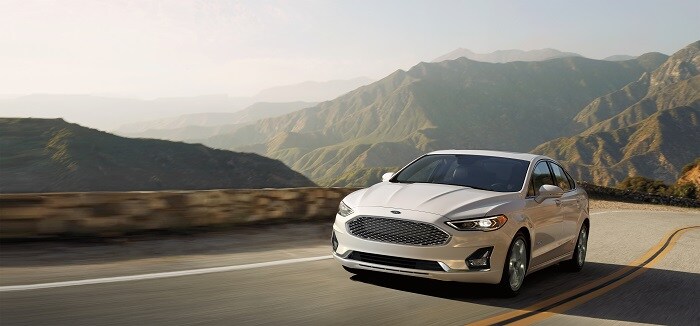 How Does Remote Recall Help Work?
The first thing you need to do is give our dealership's service center a call. Once you're on the phone with one of our representatives, you can tell them about the recall you were due for. We'll check your vehicle's record to confirm if it's one we can handle over the phone.
If it is, our team will schedule a time for you to get back on the phone with one of our service technicians. When your appointment comes all you need to do is bring your phone to your car, take our call, and let our professionals run you through the steps to complete your recall order.

Schedule Your Appointment Online Today
Do you have a vehicle recall you need taken care of? Maybe's there's another piece of service you're concerned about. No matter what's going on with your car, we want to hear about it.
Give our service center a call or, better yet, reach out to us via our online scheduling tool. We'd love to talk to you about all of the remote and mobile service options our dealership is offering to help during these trying times.